CALLING ALL MILLENNIALS: JOIN OUR PAID NATIONAL ADVISORY BOARD
MAKE YOUR VOICE HEARD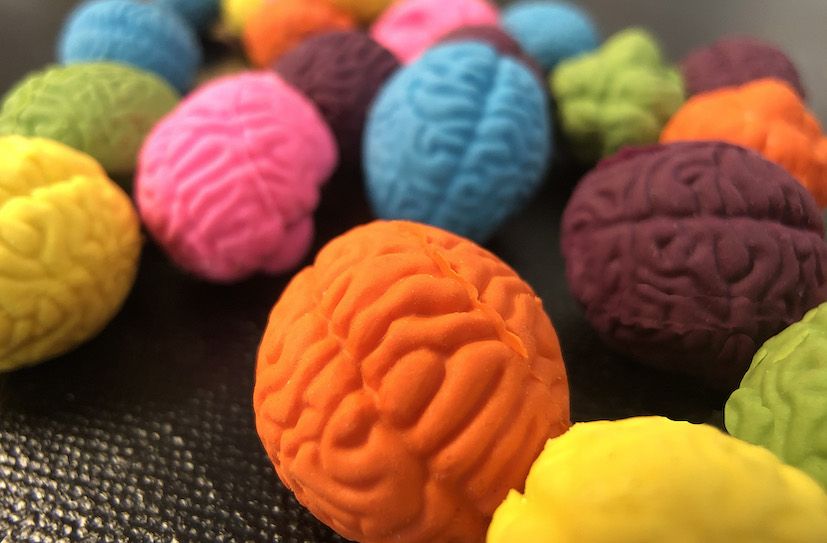 You're part of a critical generation. Your habits, needs and wants must be understood and met by the financial instiutions that want your business. Your board participation is a way to help them better serve you.
Board Requirements, Activities and Compensation

• Must be born between 1980 and 1996
• Be willing to share your frank opinions, habits, wants and needs
• Not employed in either the financial sector or for marketing/advertising agencies
• Complete monthly surveys
• $100 per year when you complete each monthly survey
• Earn more when you participate in additional studies
• Private Facebook group for board community and networking
• Resumé booster (national board)
APPLY NOW
Fill out this brief application. We'll be in touch by email to confirm your membership, get you started and set up your rewards account.
ABOUT THIS BOARD
The Banktastic National Millennial Advisory Board is a sounding board to help financial businesses plan ahead.

Our board is made up of over 225 diverse, dynamic millennials from across the country who provide their personal insights and feedback to us on a variety of topics from new products and services to logos and messaging. The role of our board members is to share their opinions, habits, wants and needs related to banking and finance. We use this research to write articles and to help our financial clients serve their Millennial customers with more relevant products and in more meaningful ways.