WEBINAR: Media Crisis
Plan & Prepare
AVAILABLE ON DEMAND.
Mistakes happen. Ever-changing current events create fresh challenges.
Don't react like a deer in the headlights.
With proper advance planning and ready, structured response, bank marketers can minimize the risks from the bad publicity that affects reputation and brand.
Join Martha Bartlett Piland, CFMP, for a 45-minute session on:
WEBINAR: Crush Your Employer Branding Goals
5 ways to win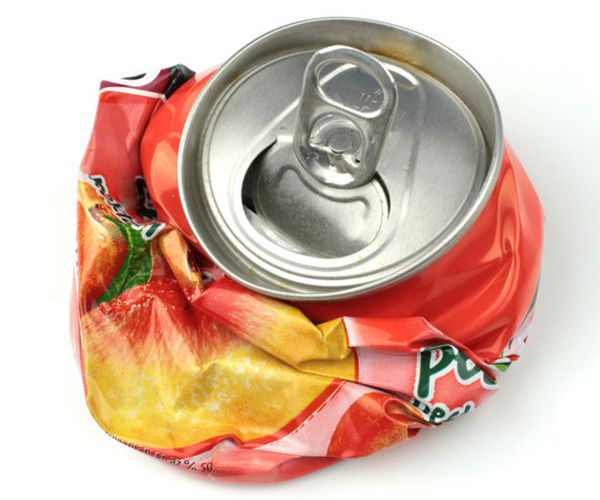 AVAILABLE ON DEMAND. Financial institutions must develop a strong employer brand to win in this race to attract and retain top talent.
But financial organizations are notoriously bad at establishing their internal brand. "Great benefits and great place to work" are not an employer brand; they are the price of entry.