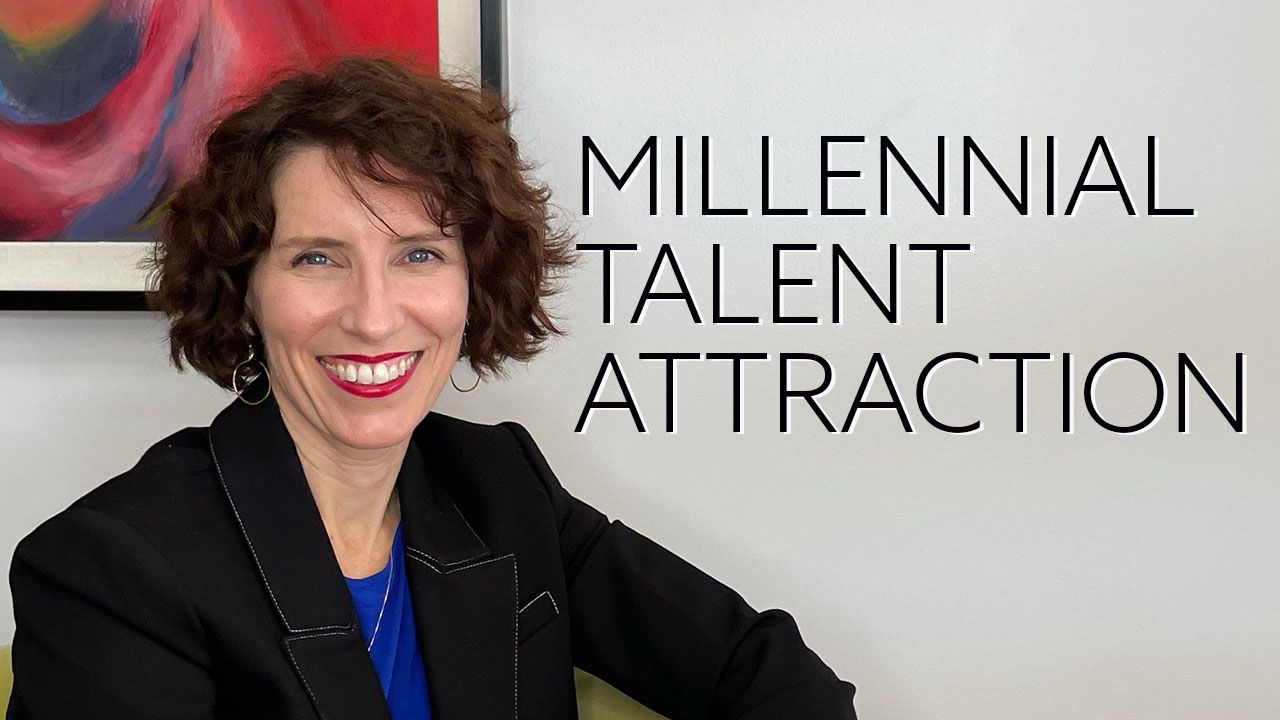 3-minute video
Low interest rates continue to squeeze margins. Competition is fierce. So if you don't have the right team in place, how will your institution grow? Hiring is harder than ever. Make sure your brand is attractive to those who will engender love and loyalty.
Stand out to standout candidates
Attracting—and retaining–millennial talent is essential to the future success of your bank, credit union or fintech. This 3-minute Banktastic video by Alexandra Reilly, CFMP, shares how you can stand out to those standout candidates by communicating a brand that delivers purpose, opportunity and trust.
Subscribe to Banktastic's YouTube channel for more content on financial branding and marketing.
Find out more about putting our National Millennial Advisory Board to work for your brand. Want to test a product idea or marketing campaign? Need insights about your employer brand? We help Banktastic clients with focus group, surveys and other strategies to help them reach and engage the vital millennial audience. Find out more: contact Martha Bartlett Piland by This email address is being protected from spambots. You need JavaScript enabled to view it. or call direct: 785-969-6203.