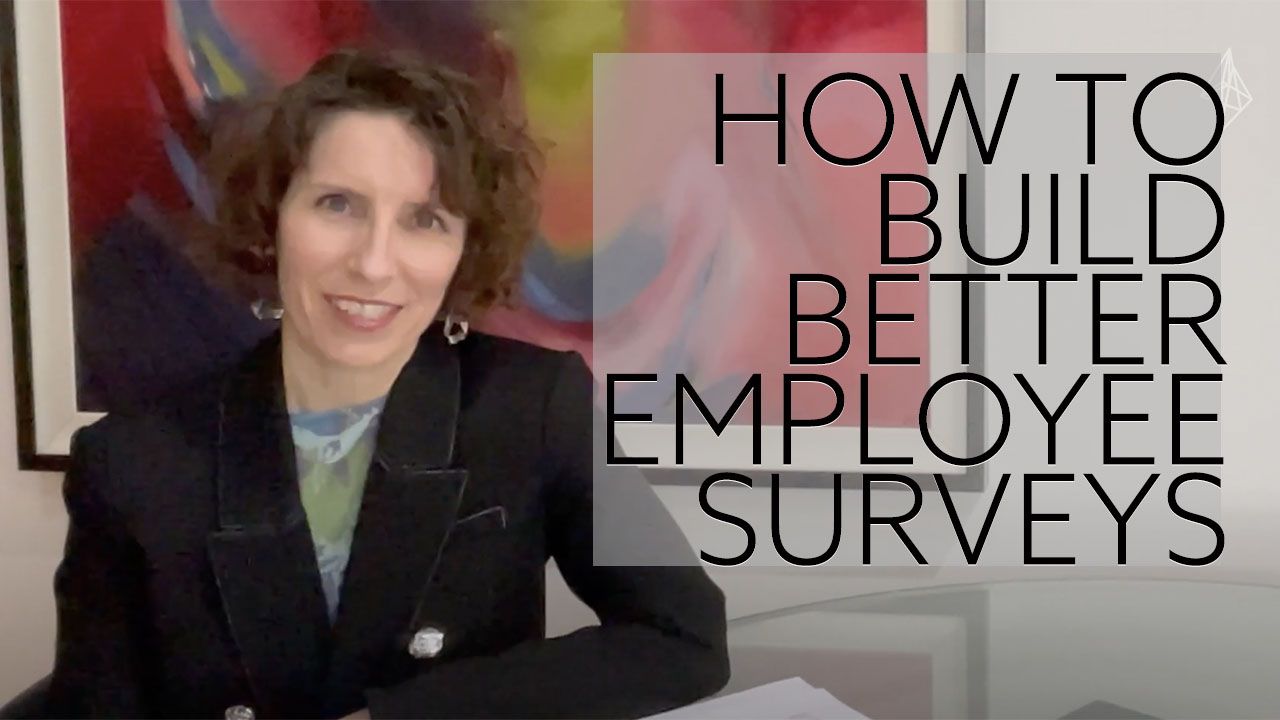 5-minute video
Employee engagement surveys should be more than a requirement for HR to check off of a To-Do list. Well-designed surveys are an opportunity to listen and then create a corporate culture that retains the best employees and attracts more employees like them. This is critical to growth and success in this crushingly tight labor market.
Financial marketers don't have the luxury to afford wasting time or budget
Marketing and HR professionals from banks, credit unions and other financial brands will benefit from this 5 minute tutorial with best practices for employee surveys - then reap a better ROI from the time and money they've just invested. Alexandra Reilly, CFMP gets financial marketers on the right track right now.
Subscribe to Banktastic's YouTube channel for more content on financial branding and marketing.
Attract and retain your best employees! For more of our thoughts on employer brand and building your culture, see our article The infrastructure of your institution starts with culture here.
Do you need help building an authentic brand from the inside out? Contact Martha Bartlett Piland by This email address is being protected from spambots. You need JavaScript enabled to view it. or call direct: 785-969-6203.