For a limited time, get a 10% discount off your Millennial Money Mindset subscription PLUS a complimentary copy of Beyond Sticky.
Leverage this treasure trove of information to attract and retain millennial customers.
Learn how to speak directly to them.
Offer them relevant products, services and relationships they want—delivered the way they want them.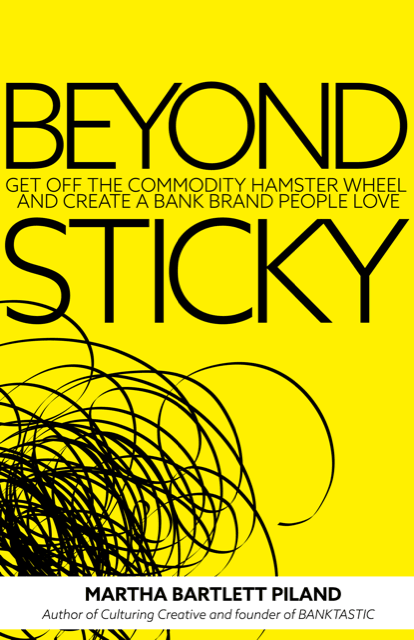 You'll also recieve a FREE copy of our book for financial brands, Beyond Sticky, filled with strategies for bank brands you'll go back to again and again. Written and illustrated by Martha Bartlett Piland.