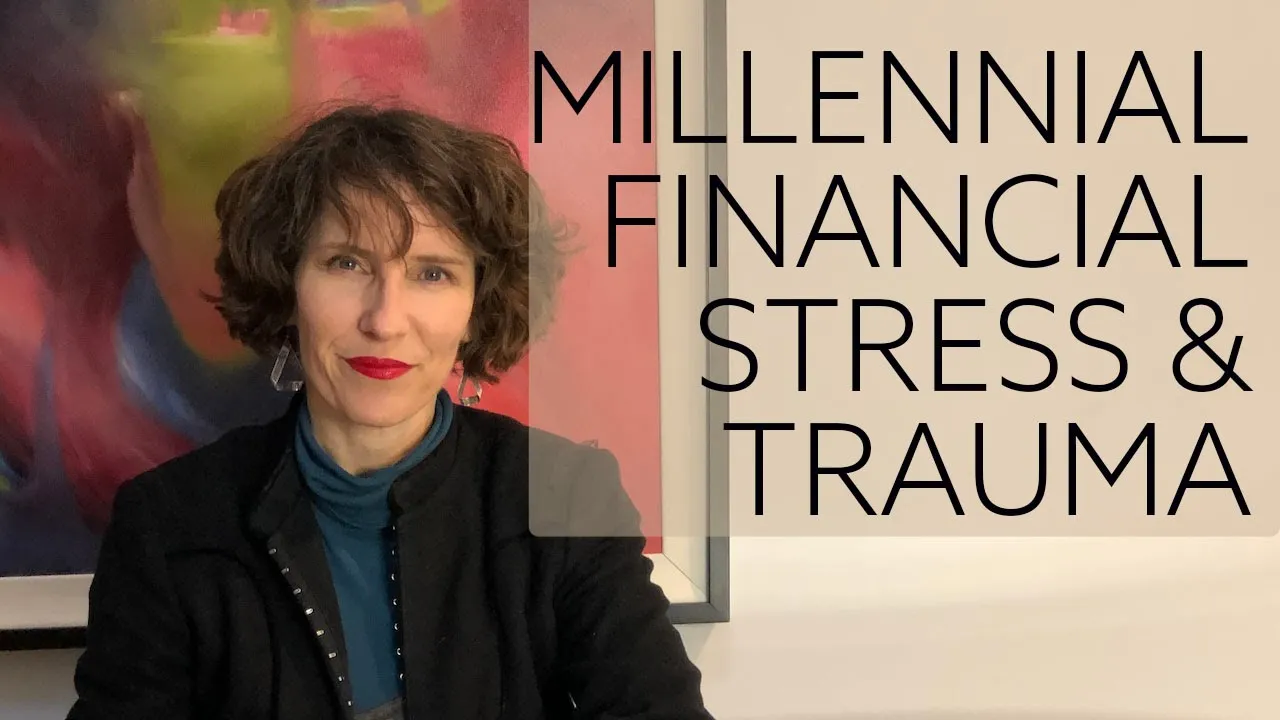 7-minute video
Financial stress is pervasive in the United States. Even more troubling, financial trauma is experienced by nearly 25% of Americans, even higher at 36% among Millennials. Guilt, shame and the lack of financial literacy and acumen perpetuate bad habits. Stigma keeps people silent and hobbles hope of establishing a healthy relationship with their money. What is the role of financial institutions in this and how can they help?
Banks and credit unions play a role in combatting financial stress
In this video Alexandra Reilly, CFMP, shares ways that banks, credit unions and other financial brands can provide products, education and supports to help customers develop ways to cope with and manage their financial stress and trauma.