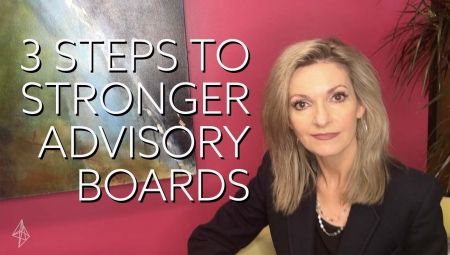 Financial institutions that develop and use their advisory boards correctly generate love and loyalty for their brands. And that tranlates into revenue and profit. Whether you have a single advisory board or a board in each market, you can't afford the "we've always done it this way" approach.
Our 5-minute video offers 3 ways to build your advisory board muscle.
Watch our 5-minute video for 3 steps to super-strong advisory boards

Subscribe to Banktastic's YouTube channel for more content on financial branding and marketing.
For more on best practices for bank advisory boards, read our article: Four Tips to Spark Board Engagement. If your bank or credit union needs help developing or enhancing the effects of your advisory board, schedule a meeting with Martha Bartlett Piland. Let's have an introductory conversation to see how we can help.