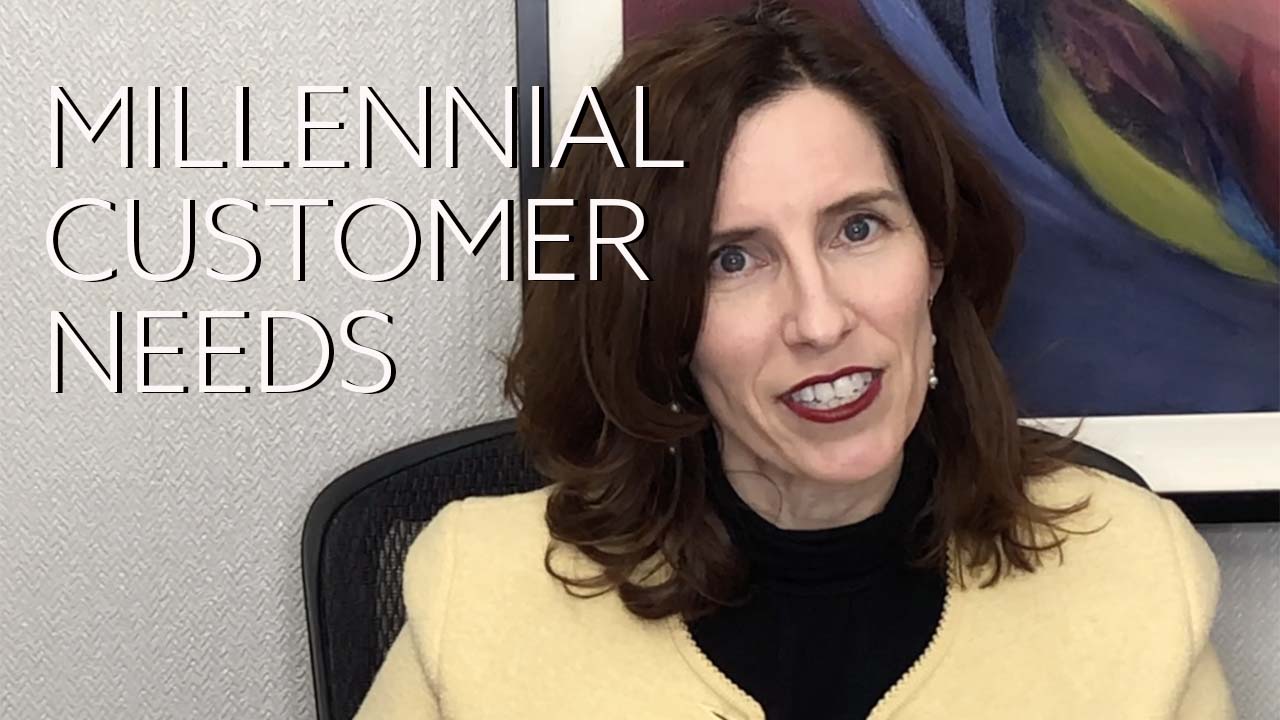 Too often banks and credit unions jump to tactics instead of putting strategy first in their marketing. The bank's needs are put ahead of customer needs. This results in a pushy sales culture that may not be well received by customers.
Here are some tips to grow a deep and rewarding relationship by serving customers based on their lifestage and lifestyle.
Make sure you're offering products customers want. Watch our 5:29 minute video for insights from Alexandra Reilly, CFMP specifically related to the millennial audience.

Subscribe to Banktastic's YouTube channel for more content on financial branding and marketing.
If your bank or credit union needs help developing advertising and products specially suited to your customers, schedule a meeting with Martha Bartlett Piland. Let's have an introductory conversation to see how we can help.