Millennials trust strangers for financial advice. Why not you?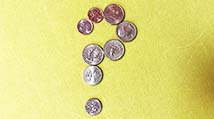 Many of your millennial audience will trust people they barely know on social media for financial advice. Why are they not coming to you with their questions instead?
While your bank has many resources, much of what you're advertising is related only to products you have to sell. But your most valuable asset is trust.