Shhhh! Stop using the *S* word.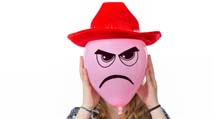 Many community bankers struggle with getting all of their staffers to feel confident with business development. That's because staffers are afraid of the *S* word.
Don't tell them to SELL, teach them to LISTEN.
Use our "Business and Baby" rule as your internal rallying cry.