What Dale Carnegie and Beyoncé can teach bankers about relationships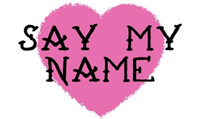 Almost every community bank will boast that they know their customers by their names. But do you really?
And do you teach your bankers to go further than just recognizing familiar faces and say customers' names out loud? It might be a little old school - but it will be music to their ears.