Silver is Gold: Create a Better Bank Experience for Senior Customers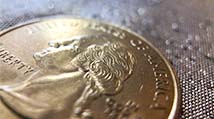 While we can expect a huge wealth transfer in the next two decades, senior citizens still have the lion's share of the wealth in America. And while bankers are looking ahead to better serving millennials and Gen Z consumers with technology and a disruption of the old banking model, they can't abandon the old model entirely.
If Grandma's not happy, nobody's happy.